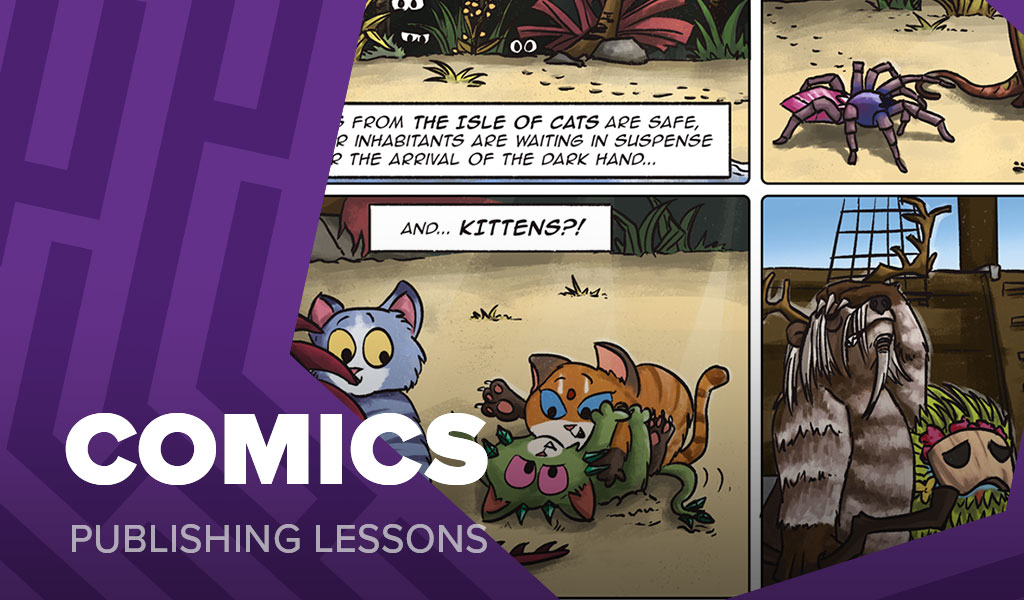 The middle of a crowdfunding campaign can be a challenging time and you will always want things to share and talk about.
One of my favourite mid-campaign strategies is to work with Semi Co-op, who make comics about the board gaming hobby.
I've worked with them now for 3 different Kickstarters and have always been happy with the results.
For The Isle of Cats we created a 3 part series that released over multiple weeks.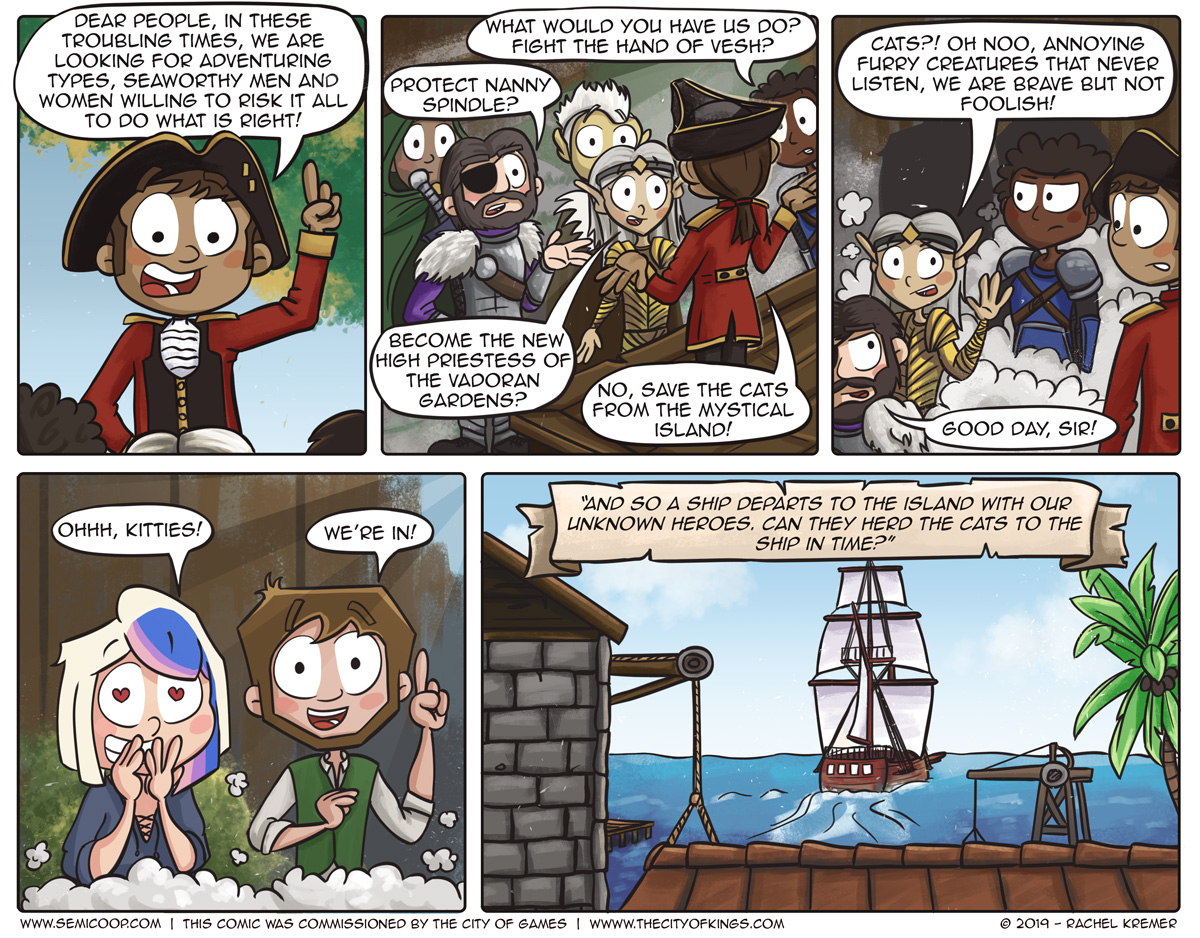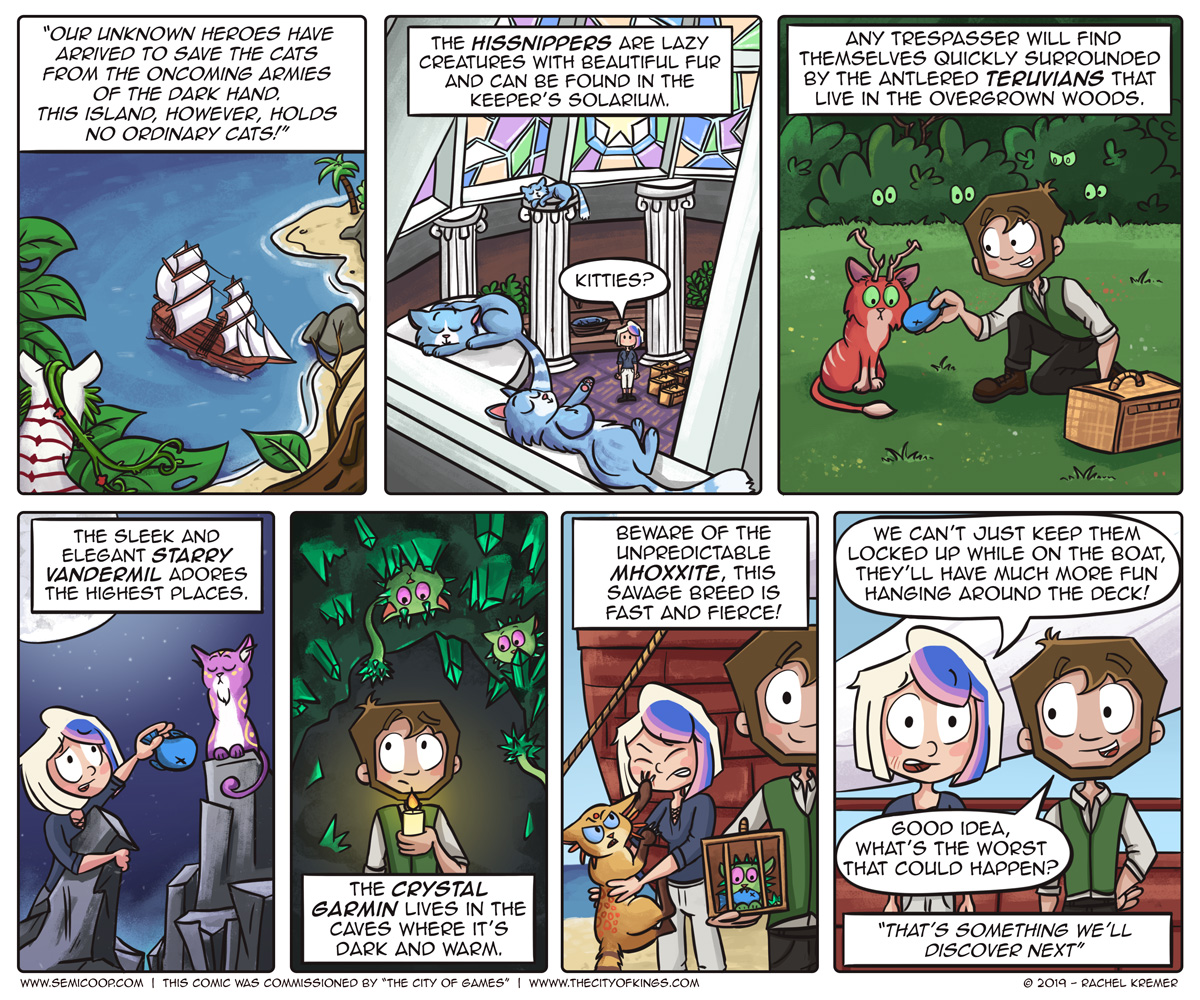 For Don't forget the Kittens! we added a 4th part to the story.
For Race to the Raft we experimented with more of a hybrid of "being in the game" and "playing the game" to provide more of a gameplay overview while keeping the fun narrative.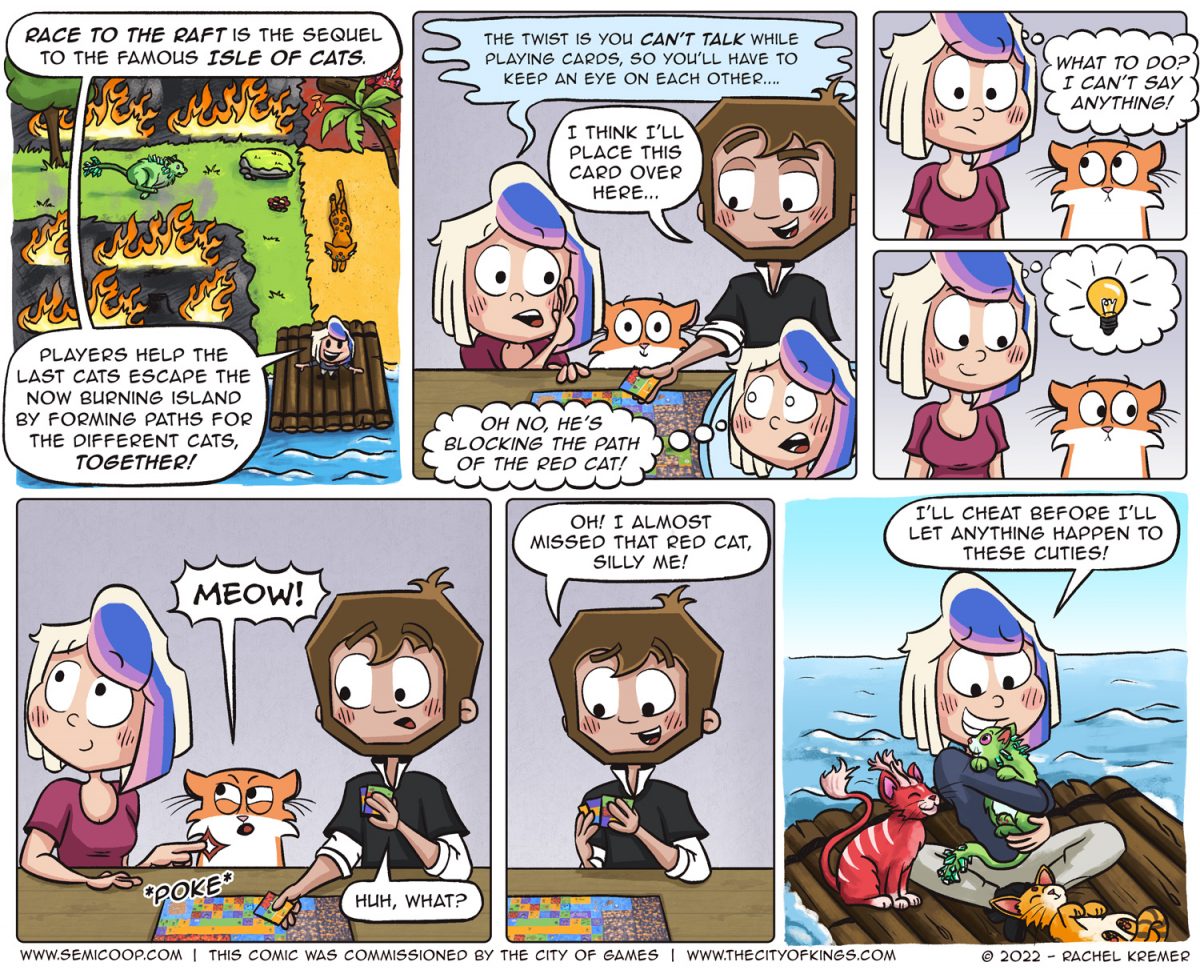 I've always been happy with the results and recommend having a content release strategy in place before launching your campaign to keep things exciting!
Frank West
Frank West is a gamer and designer based in Bristol, UK. He published his first board game, The City of Kings, in 2018 and now works on other games and organising events in the local area. His goal? To design and publish games focusing on immersive themes, fun mechanics and beautiful components. If you have any questions or would just like a chat, feel free to get in touch at any time!