The City of Games employs Frank West as its only member of staff who has designed and developed all of the games the company has released. As needed, we work with contractors for creating artwork, copy editing, accounting, and many other tasks and are grateful to the amazing people we've worked with over the years. If you're interested in contracting with The City of Games for a project then please check out this page, we'd love to hear from you.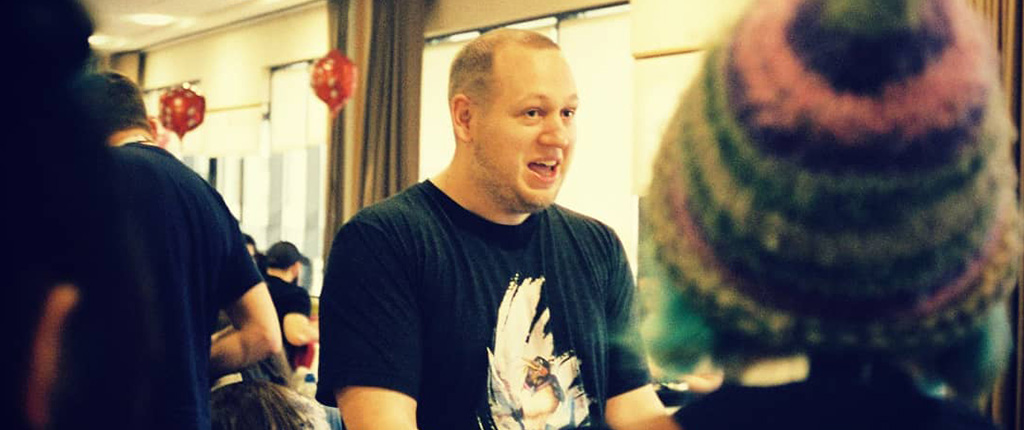 Frank West (born in 1986) is a game designer based in Bristol, England, and self publishes through The City of Games.
As a lifelong gamer, Frank has always enjoyed developing games both in the physical and digital form. Early in his life he focussed on video games, studying computer science at Bristol university, and worked as a developer, UX designer, and technical consultant on multiple projects in his early career.
In 2015 Frank started working on The City of Kings which turned into his first published board game, launched via Kickstarter in 2017. Over the next few years Frank continued to enhance The City of Kings universe through expansions for The City of Kings board game, and new games including Vadoran Gardens and The Isle of Cats.
Nowadays Frank continues to design, develop, and publish games while mentoring new publishers looking to start their careers. You will find him at many conventions around the world including the UK Games Expo, Gen Con, and Essen, and he's always happy to have a chat so don't be afraid to say hello.