Vadoran Gardens back in stock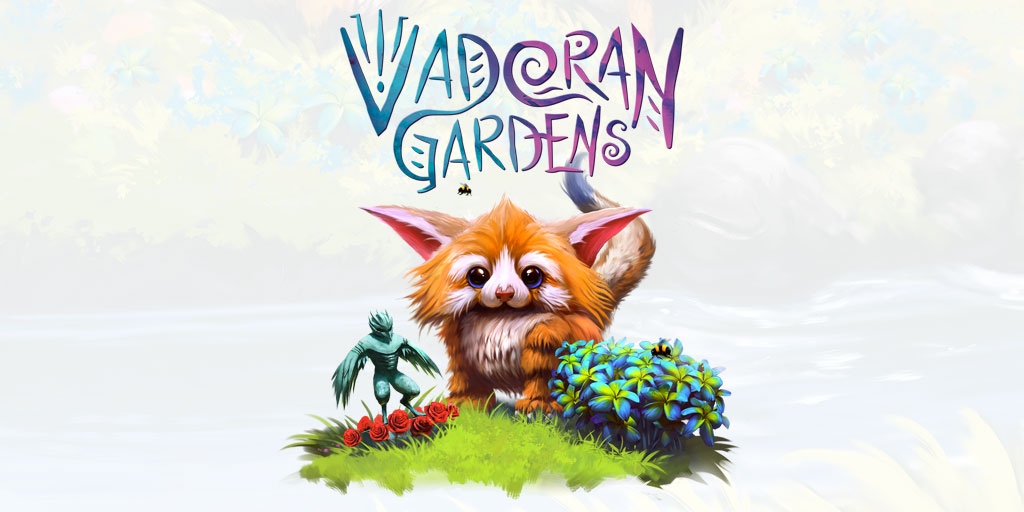 I am pleased to confirm I have received a restock of Vadoran Gardens and the Anti-Knock sheets for The City of Kings which are now both listed as in stock on the store. Please note. This is the last planned restock of the Anti-Knock sheets so once they sell out, they may not come back.
I have also been working on updating our online shop with several new bundles, clearer categories, and new photos. I hope this update makes it a little easier for you all to learn about our games while browsing the store and removes the need to switch back and forth between the website and the shop.
You can find Vadoran Gardens here.
Frank West
Frank West is a gamer and designer based in Bristol, UK. He published his first board game, The City of Kings, in 2018 and now works on other games and organising events in the local area. His goal? To design and publish games focusing on immersive themes, fun mechanics and beautiful components. If you have any questions or would just like a chat, feel free to get in touch at any time!