Introducing the Hero Miniature Pack
Update: Now April 1st has passed, we would like to clarify this was an April Fools joke for anyone visiting from the future!

Update 2: It's the start of 2019 and we are pleased to announce we are actually bringing miniatures to The City of Kings!
Ever since we first announced The City of Kings we have received one question on a regular basis:
Will there be minis?
Today I am pleased to reveal our brand new Hero Miniature Pack, finally allowing you to replace your standees with these beautiful sculpted miniatures!
---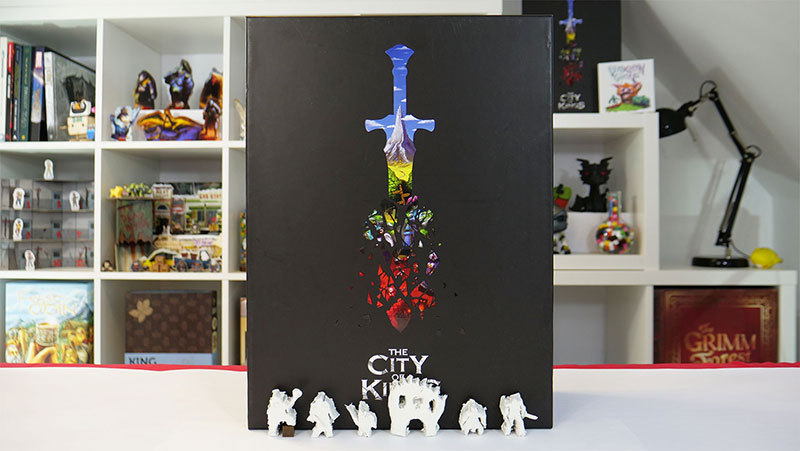 ---
The Hero Miniatures Pack contains 6 minis and will be available as an optional extra during our upcoming Kickstarter on April 17th.
Frank West
Frank West is a gamer and designer based in Bristol, UK. He published his first board game, The City of Kings, in 2018 and now works on other games and organising events in the local area. His goal? To design and publish games focusing on immersive themes, fun mechanics and beautiful components. If you have any questions or would just like a chat, feel free to get in touch at any time!