Reprint launching April 17th!
The past month has been one of the craziest months of my life, the response to The City of Kings has been amazing and I'm so pleased to see the game being played and enjoyed by thousands of people all around the world.
The game sold out far quicker than we ever imagined and I'm receiving countless messages from people trying to track down a copy. I've been working with our manufacturers and shipping partners to come up with a plan, and today I'm happy to share it with you.
---
---
We will be launching a second Kickstarter for The City of Kings on April 17th
The Kickstarter will include the Adventurer (retail) Edition and Deluxe Edition of The City of Kings.
We will also be offering all the accessories and addons which were available during the original Kickstarter, allowing you to pick and choose any combination you want.
---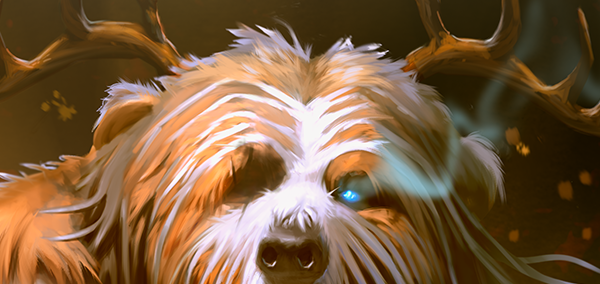 ---
In addition to the existing options, you will be able to pick up some new stories, scenarios and a few special things which will be announced in the coming weeks! My goal has always been to grow the world and offer you options to pick and choose from, and this second Kickstarter will reveal the first steps of this plan.
There will be plenty of updates coming out over the next few weeks and I'm always happy to answer your questions over on Board Game Geek or Facebook.
Frank West
Frank West is a gamer and designer based in Bristol, UK. He published his first board game, The City of Kings, in 2018 and now works on other games and organising events in the local area. His goal? To design and publish games focusing on immersive themes, fun mechanics and beautiful components. If you have any questions or would just like a chat, feel free to get in touch at any time!