Professional board game photographers – Some recommendations
A professionally photographed board game can make a huge difference to how people view your game.
The right photo will help your game stand out, increase the likelihood people will share it on social media, and reassure potential customers in the quality you deliver.
Professional photographs are great for your website, online store, crowdfunding campaigns, adverts, printed media such as magazines and leaflets, and at shows. Distributors and retailers will also be happy to receive great photos as they help them sell your game.
Keep in mind there are different types of photos, I typically consider:
Product – Clean shots of the game box and/or game components.
Lifestyle – Photographs of the game in play, perhaps with people in the shots.
Creative – Highlighting key components using external elements to create a scene.
I like to use product shots for my store and lifestyle and creative shots for marketing.
Recommendations
The following list contains photographers I have either worked with or heard great things about, I'd recommend browsing their work and seeing which is right for you.
More Games Please
Website: https://www.moregamesplease.com/
Sample photo:
Tim Chuon
Website: https://timchuon.com/
Sample photo:

Board Game Shot
https://www.boardgameshot.pl/
Sample photo:

Imagine All The Meeple
Website: https://www.imagineallthemeeple.com/
Sample photo: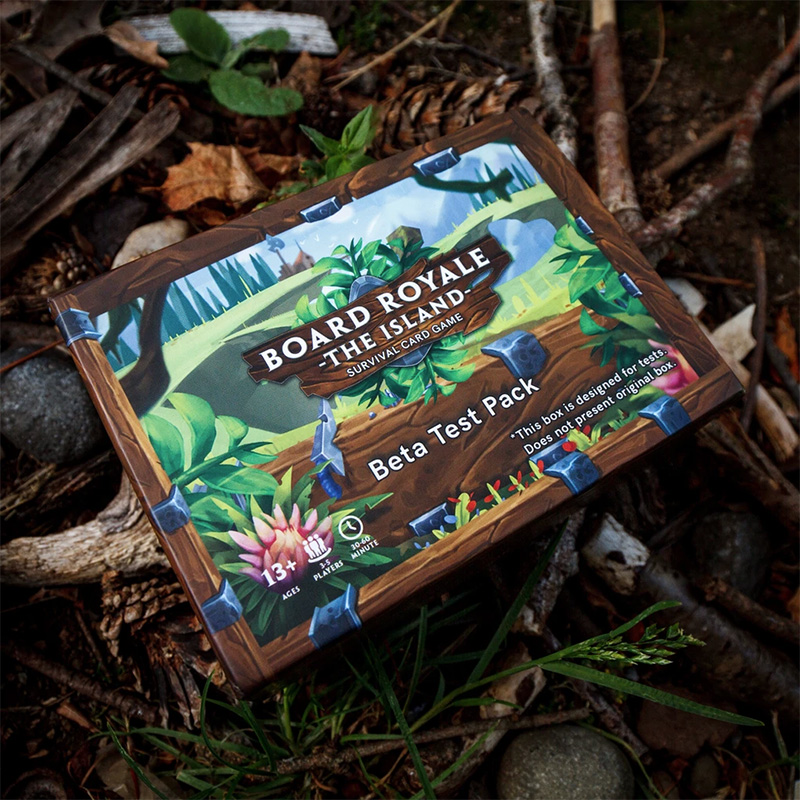 Kovray
Website: https://www.kovray.com/
Sample photo:

Do you have any recommendations for other professional board game photographers?
Frank West
Frank West is a gamer and designer based in Bristol, UK. He published his first board game, The City of Kings, in 2018 and now works on other games and organising events in the local area. His goal? To design and publish games focusing on immersive themes, fun mechanics and beautiful components. If you have any questions or would just like a chat, feel free to get in touch at any time!