City of Games May update: Spreading the word
The last few weeks have been great, I've finally had a little time to relax which meant Sara and I finally got around to playing It Takes Two. What an incredible game that was, perhaps my favourite co-op video game experience of all time.
It also meant I have finally been working fulltime on Project Smoke and I can tell you the fires are burning pretty strong right now. I'm really excited with everything that's happening in this game and like my previous games, it offers something new which I hope you will love.
Product update
A lot of people have been asking about The Isle of Cats Big '2-minute' Box and Kickstarter Pack 2 which are both out of stock on my webstore. I can confirm they are being reprinted and will hopefully leave the factory next month, I expect they should be in stock again in around 3 months.
I will also have a very small amount available at UK Games Expo, if you're heading to the show and are looking to get either then please make sure you head to the booth early!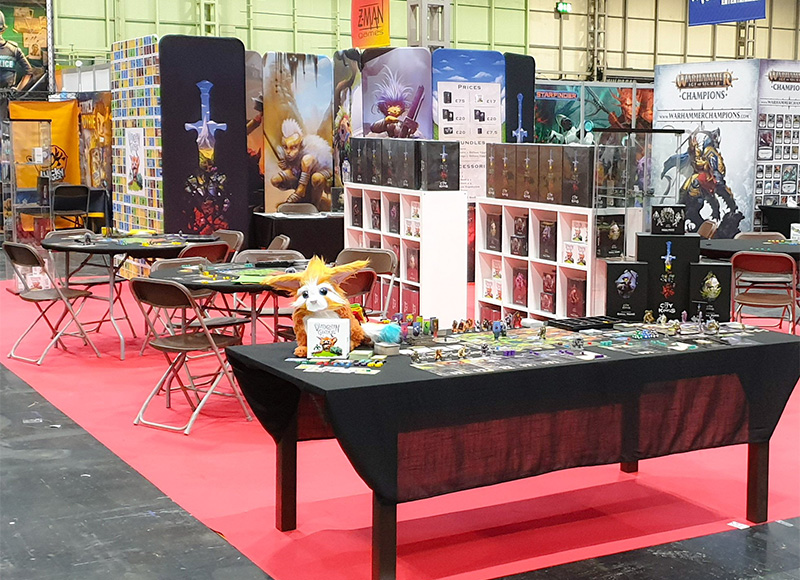 Speaking of which, I hope I'll get a chance to meet a few of you at UKGE next month, please don't be afraid to come over and say hi!
Spreading the word
In February 2021 I had a chance to meet Wonmin Lee and Tom Truman, two very different people who have no connection to each other except they wanted to make games. Ever since then I have been speaking with them both and offering advice on publishing and how to make their games a reality.
Tom and Wonmin will both be launching Kickstarters soon and while I have no connection to the projects and I haven't played their games, I have given them a lot of advice on how to do things right and have confidence in them delivering.
Amulet of Thrayax (Kickstarter here) by Tom Truman allows you to play as a family of cats who gained a collective consciousness, do I need to say anymore?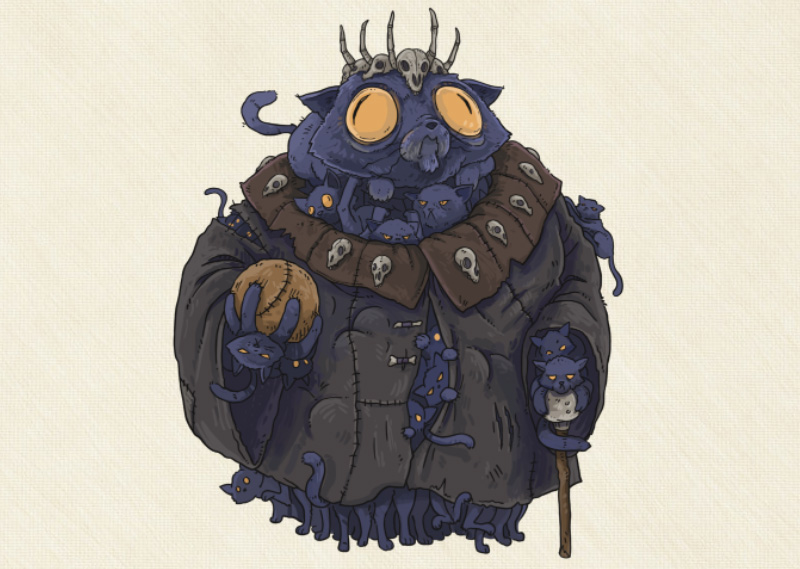 Love, Career & Magic (Kickstarter here) by Wonmin Lee was inspired by the TV show Terrace House (which I love!) and mimics a reality TV show about a group of mythical creatures living together.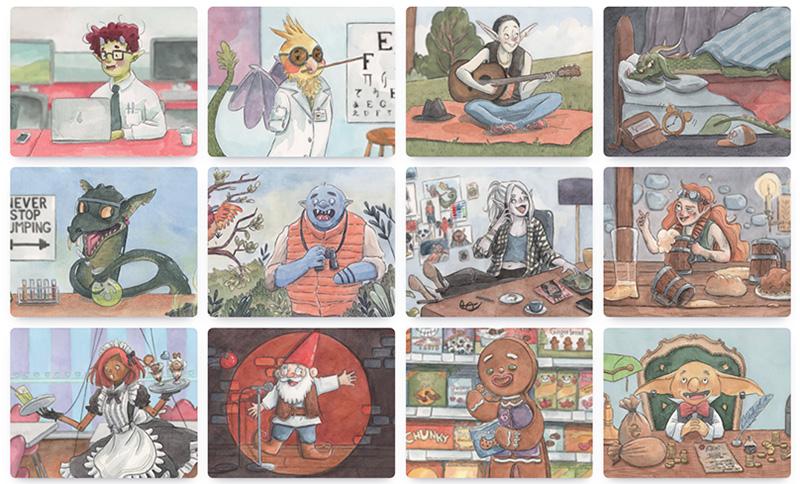 Neither Wonmin or Tom know I've included them in this update but as new creators I wanted to help boost them and hope you'll give them a chance!
Publisher lessons
This month in publisher lessons I discussed the following topics:
An update on Frank
April was a great month, I got to attend a Medieval Fair, play It Takes Two and Tiny Tina's Wonderlands, and a whole bunch of Kickstarters just arrived including the Return of the Dark Tower which I can't wait to play. Not to mention I received some very exciting samples for Project Smoke!
Until next time
It is full steam ahead on Project Smoke and I'm starting to pencil in potential announcement and release dates. There's still a fair bit of graphic design to get done but I'm excited to dive into it!
Receive monthly updates by email
If you would like to recieve monthly updates from The City of Games by email you can join the newsletter here.
Frank West
Frank West is a gamer and designer based in Bristol, UK. He published his first board game, The City of Kings, in 2018 and now works on other games and organising events in the local area. His goal? To design and publish games focusing on immersive themes, fun mechanics and beautiful components. If you have any questions or would just like a chat, feel free to get in touch at any time!