Starting small in distribution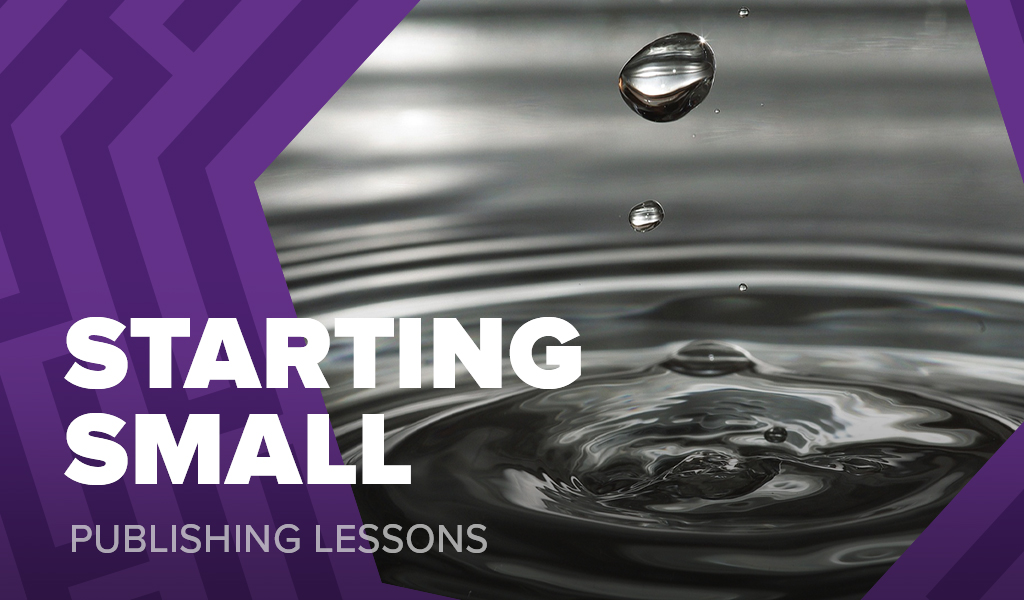 It has been 5 years since The City of Kings released in retail and I thought it would be a good opportunity to look back and discuss those early days.
When I started out I assumed distribution meant big numbers and that getting into distribution would instantly take The City of Games to the next level. In some ways this was true, but it was going to take much longer than I had expected.
As an unknown person with just 1 game and a single successful Kickstarter behind me, distribution was cautious. There are thousands of games coming out each year and they had no reason to assume my game was going to sell.
I decided to bide my time and rather than reach out to distributors, I would try to grow my reputation, make great games, and let them come to me.
As I confirmed the numbers for my first print I had 2 distributors who had reached out to place orders, the first had ordered 300 games and the second had ordered 50. I decided to keep my overall print numbers fairly low as there were a lot of unknowns and a second print was always possible.
Five years ago today those 350 games hit stores and sold out quickly, I had the ability to supply a few more but then decided the right step forward was a reprint via Kickstarter with expansions.
A whole year later and the next round of games was on its way, this time more distributors had reached out and over 3,000 games were heading for retail. The numbers were getting much closer to those big numbers I always imagined, but it had taken 18 months since receiving my first order to get there.
Over the next few years my games continued to sell well, with each print and each new game distributors reached out and asked for stock. Relationships were formed and today I still work directly with all the distributors who contacted me during the first 3 years.
The primary purpose of todays lesson is to tell you not to get disheartened if your first distribution orders are smaller than you would like. Getting a foot in the door is the most important thing and as long as you are making great games more doors will open.
My 2018 distribution orders may have only been 350, but 2019 ended with 4,500, 2020 broke 20,000 and last year well exceeded 100,000 games going into distribution.
Frank West
Frank West is a gamer and designer based in Bristol, UK. He published his first board game, The City of Kings, in 2018 and now works on other games and organising events in the local area. His goal? To design and publish games focusing on immersive themes, fun mechanics and beautiful components. If you have any questions or would just like a chat, feel free to get in touch at any time!