The City of Kings is starting to look like a finished game and today we would like to show you a preview of our item cards!
---

---
We are really excited with how these are looking and hope you like them as much us!
Each hero will be able to equip some leggings, a body piece and a helm to prepare them for battle.
---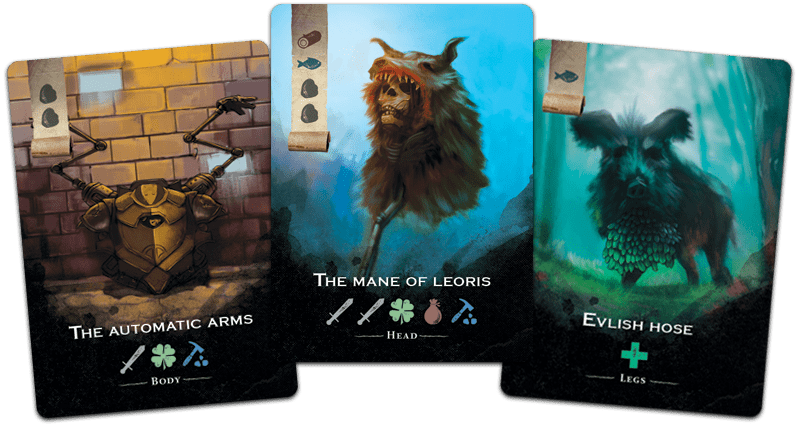 ---
As you progress into Azure Rise you will find powerful weapons and defensive items to protect you against the deadly monsters who call it home.
---
---
CREATING EMOTIONS AND REACTIONS
In our latest video Frank talks about our goals for these cards and what we're hoping to achieve.
Frank West
Frank West is a gamer and designer based in Bristol, UK. He published his first board game, The City of Kings, in 2018 and now works on other games and organising events in the local area. His goal? To design and publish games focusing on immersive themes, fun mechanics and beautiful components. If you have any questions or would just like a chat, feel free to get in touch at any time!