Creating T'lorra the Blessed
T'lorra the Blessed is the leader of the Vadora, a flying race who worship the Fallen. The idea for the Vadora has been very strong since the beginning, they live close to The City of Kings and often fly to the top of the mountain to sit and imagine being with their gods.
The challenge was to design a race of flying creatures who could stand and fight alongside our other characters whilst still appearing bird like. We didn't want an angel type being or a human with feathers.
This has proven to be a big challenge and we have had to explore many body shapes and styles to get close to where we want to be.
---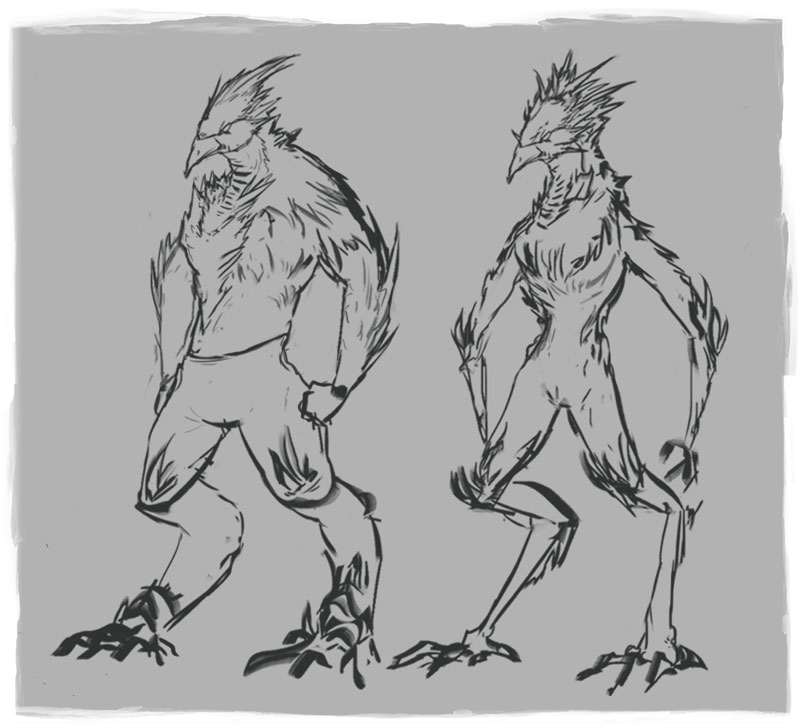 ---
Whilst designing our characters we have found it important to understand how they would behave in different scenarios. For instance the Vadora will have great wings which cover their bodies so perhaps long weapons such as swords would not be their weapon of choice? So whilst we investigate our characters bodies we have also been exploring weapon styles.
---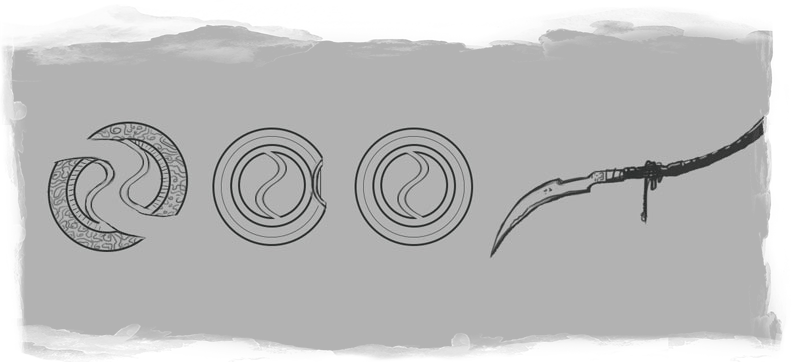 ---
It is important to us that our decisions make sense and things add up, we are creating not just a game but a world for The City of Kings and will continue to show you our progress in the coming week
Frank West
Frank West is a gamer and designer based in Bristol, UK. He published his first board game, The City of Kings, in 2018 and now works on other games and organising events in the local area. His goal? To design and publish games focusing on immersive themes, fun mechanics and beautiful components. If you have any questions or would just like a chat, feel free to get in touch at any time!