AI – A brief introduction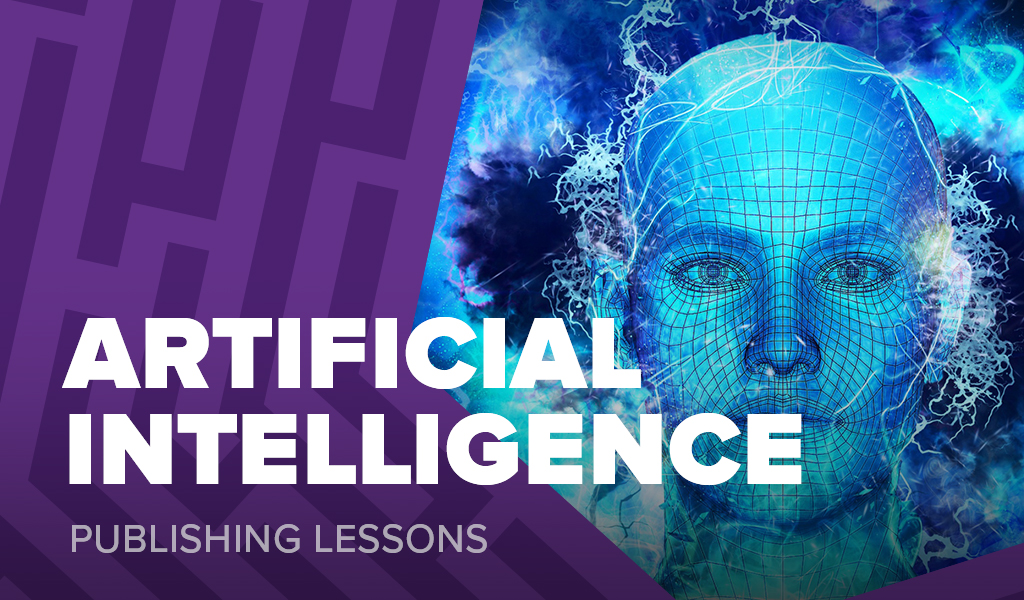 Artificial intelligence is not a new concept. Many of us have dreamed about it since childhood and have seen both the positive and negative sides of it in books and movies. People have been developing AI systems for many years, and I myself wrote a thesis on Artificial Intelligence during my computer science degree over 15 years ago, where I designed and developed AI players for a real-time strategy game. It's a topic that is close to my heart.
We are in the middle of the journey towards AI, and fully self-aware machines that can truly mimic humans, like the ones we see in movies, are a long way away. Yet, in recent months, AI has become increasingly prevalent in the news. Systems that were just okay 12 months ago are now capable of amazing things. And perhaps, the first real interactions that many of us will knowingly have with AI are starting to happen.
I say "knowingly" because AI has been around in various forms for a long time. For example, artists have been using tools in Adobe Photoshop for years that use AI in some form to achieve effects such as content filling and object selection.
The recent increase in AI discussion is mainly happening due to chatbots like ChatGPT and Bard, and image platforms like Stable Diffusion and Midjourney. I would describe these tools in a similar way to early computers or the start of the internet. They are already extremely capable systems that can achieve complex tasks, but the interfaces to them are somewhat lacking. You still need to have a good understanding of how they work to get the most out of them while we wait for future iterations to create more intuitive ways to interface with them.
This makes now a great time to get ahead of the curve and start thinking about ways that AI can enhance our daily lives and the work that we do. Consider the tractor for the farmer, the calculator for the accountant, or the camera for the portraitist. These tools have changed those professions and allowed those who have learned to use them to achieve much more, faster, and more efficiently, while likely making fewer mistakes.
The power of AI is not to replace but to enhance.
As a designer ChatGPT can help me make better games, as an artist Stable Diffusion can help improve my illustrations, and as a publisher the opportunities are endless.
In the months to come, I will be writing more about AI and giving specific use cases for how different professions within our industry can use AI to enhance their capabilities.
However, I want to finish today's article with a simple use case for ChatGPT and how any publisher can use it to make their games more accessible. For a game I am currently working on, I have copied the rulebook, text from various components, and descriptions of the game into ChatGPT and asked it to assess the language I have used from the perspective of a 12-year-old child with a standard US education. This has provided a list of words and sentences that they may not be able to fully understand, and allowed me to decide whether the wording should be rephrased. While this does not replace the role of an editor or writer, as they are still critical parts of the process, it enhances my abilities to make sure the game is as accessible as possible to my audience at the click of a button.
I look forward to writing more about this topic in the future, but in the meantime I would love to know your thoughts on AI and whether you have been exploring how it can help enhance you and your team's capabilities?
Frank West
Frank West is a gamer and designer based in Bristol, UK. He published his first board game, The City of Kings, in 2018 and now works on other games and organising events in the local area. His goal? To design and publish games focusing on immersive themes, fun mechanics and beautiful components. If you have any questions or would just like a chat, feel free to get in touch at any time!