4 reasons why you are going to fail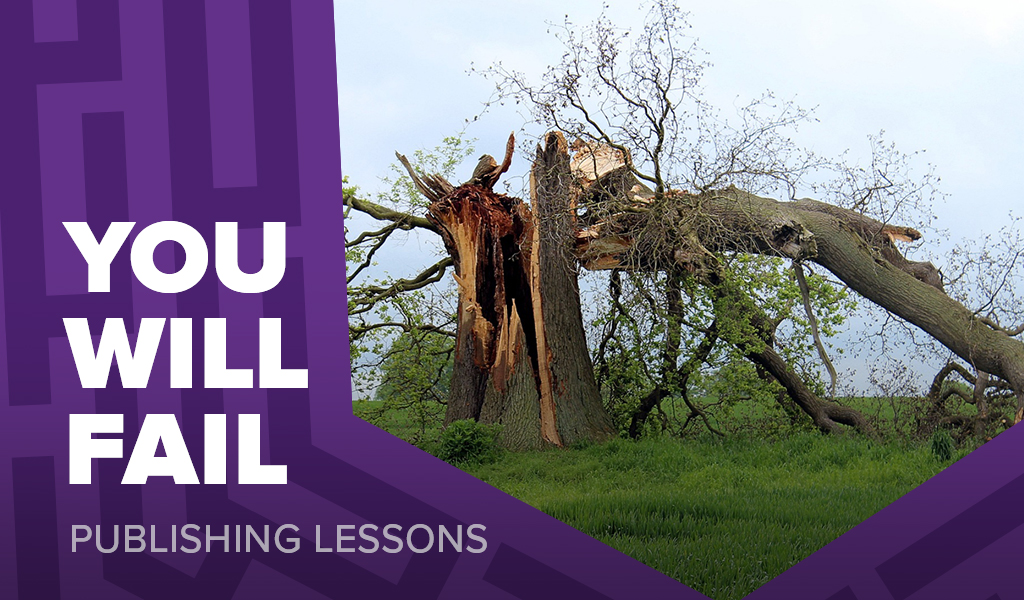 Making board games for a living is hard, but so is starting any business! I only have to walk down my local high street to see how many businesses have come and gone over the years. You need to get a lot of things right if you want to stand a chance of succeeding. Let's take a look at a few reasons you might fail and how we can avoid them.
Launching too early
The most common mistake people make is launching too early. They end up in a position where they need to start selling the game while they should be taking a step back and re-evaluating their timelines. It's never too late to delay a launch, and the biggest mistake you can make is thinking, "Well, it's too late to cancel!" To help determine if you are ready, you can read about how many followers you need to fund a Kickstarter here.
Incorrect numbers
Failure can present itself in many ways, and while failing to fund a crowdfunding campaign is often seen as the worst type of failure, I'd argue that getting your numbers wrong is far more damaging. Even if your game sells, if you haven't managed your money correctly or set the right price, all your efforts will be for nothing as you struggle to produce your game.
Losing uniqueness
When I first started learning about board game publishing, I became a sponge. I studied everything I could, read every article, watched every video, and tried to understand what I needed to do to succeed. I looked at how people were making games, what made them stand out, and collected as much knowledge as possible. If you are reading this lesson, then you're likely doing the same, and that's great because there is always something new to learn.
However, another incredibly important part of being successful is knowing what makes you unique. You need to retain your uniqueness, understand how you stand out from others, and instead of mirroring the lessons you have learned, you want to blend those lessons with your own experiences. This is the best way to achieve long-term success. Learning how to stand out and how to find your voice is a great starting point for harnessing the inner you.
Community support
You can get everything right. You can make the best-looking, most enjoyable-to-play game possible. You can get your numbers right and create something unique to you. However, if no one knows about you, then none of it will matter.
While you need to learn to build a community, you also need to focus on building relationships within the industry. A big part of this is media and understanding who to work with and when. There are hundreds of content producers in board gaming, and each of them has their own way of doing things, their own audience, and their own procedures. Don't just pick the biggest names, but instead, do your research, find the creators who best align with your ideals, and form relationships. With the community backing you, your chances of success will significantly improve.
If you focus on these things, it will give you the best possible chance of succeeding and being able to start your new life as a game creator. But if things do go badly, then don't worry. There is always something you can do if you fail.
Frank West
Frank West is a gamer and designer based in Bristol, UK. He published his first board game, The City of Kings, in 2018 and now works on other games and organising events in the local area. His goal? To design and publish games focusing on immersive themes, fun mechanics and beautiful components. If you have any questions or would just like a chat, feel free to get in touch at any time!