Last week, Frank had the opportunity to give a talk on the main stage at EGX, discussing the design process for The City of Kings and how he turned a MMORPG into a boardgame. The talk is now available to watch on YouTube:
EGX was a fantastic event and we'd like to thank everyone who came and said hello, it was great to meet you and we're very pleased so many of you got to try out the game!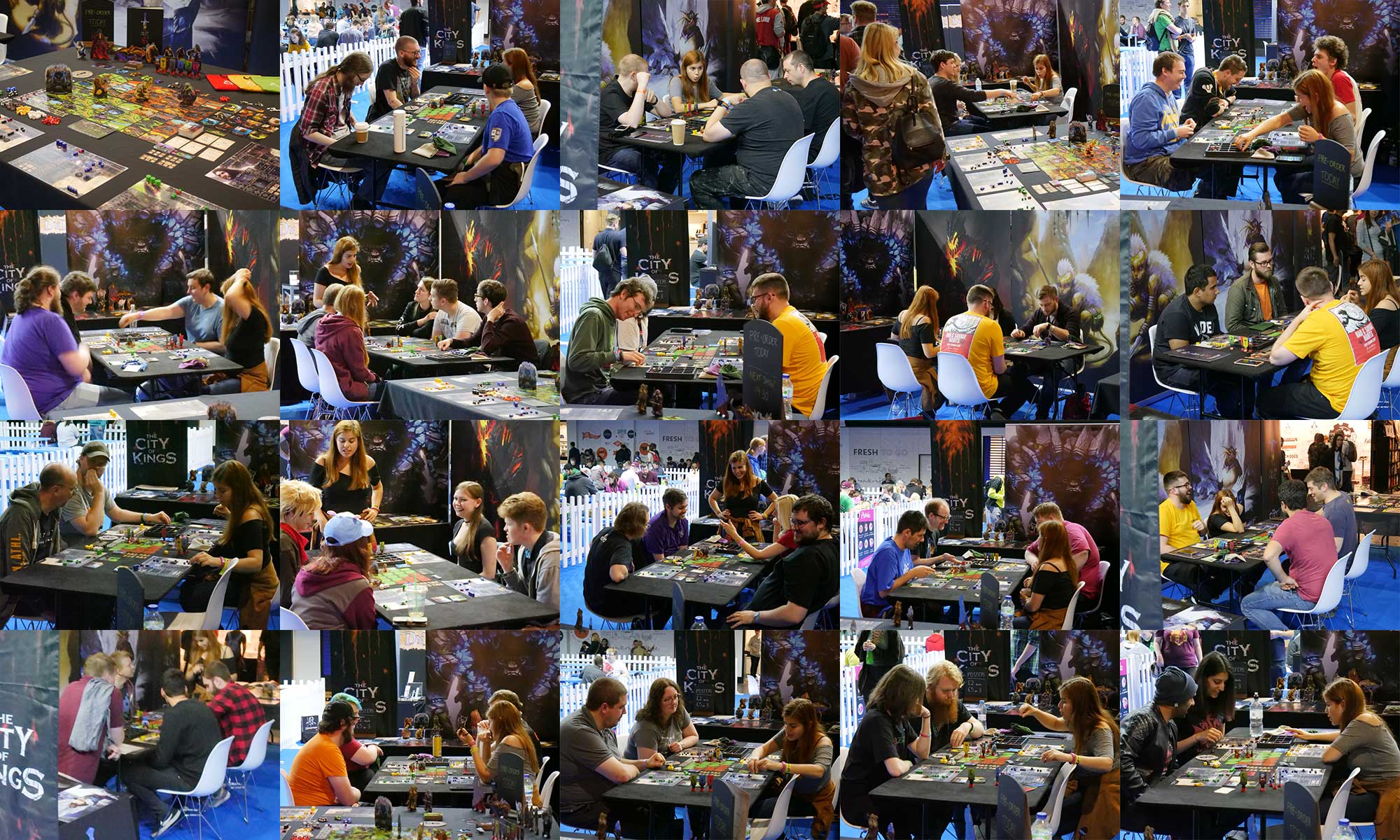 This weekend we will be at DragonDaze demoing The City of Kings and we hope we will get to see more of you there.